Hello dolls! How's the first week of your 2013 so far? I hope it's good since I am having a good time and I wish that good things will happen throughout the year! Accessories could make your style complete, these are little things that could make your outfit look more stunning, lovable, and stylish.
What I have for this post right now are the photos I took for my new lovable items from
GQ by PinkCloset.
woo, I love the name of their shop! I find it really cute, isn't it? Many thanks
GQ by PinkCloset
for sending me these oh-so-awesome product of yours! I am going to include them on my next outfit post!
Lovelies, take a look of the items which I got from
GQ by PinkCloset.
a vintage owl ring and a spring looking ring! hahaha. at first, I don't know what's that orange curly thing. thought its for my hair. lol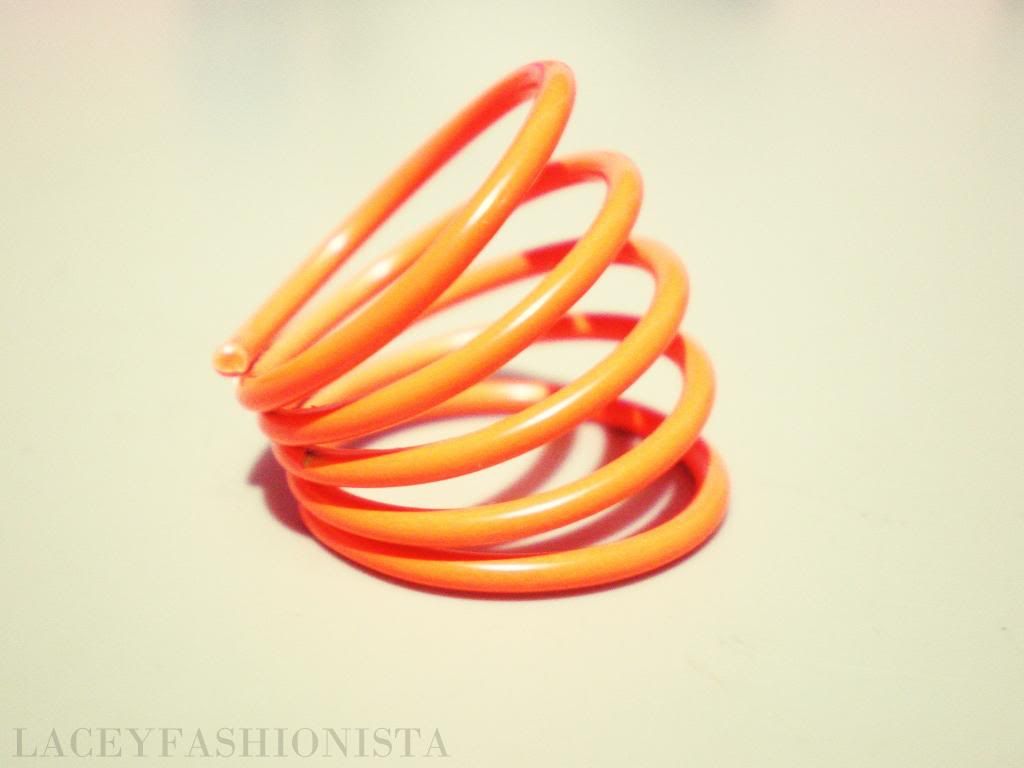 Too many bracelets! OMG. I super love this bangle. I'm going to wear it with my corporate attire during business class days. For formal wear, I will wear this. haha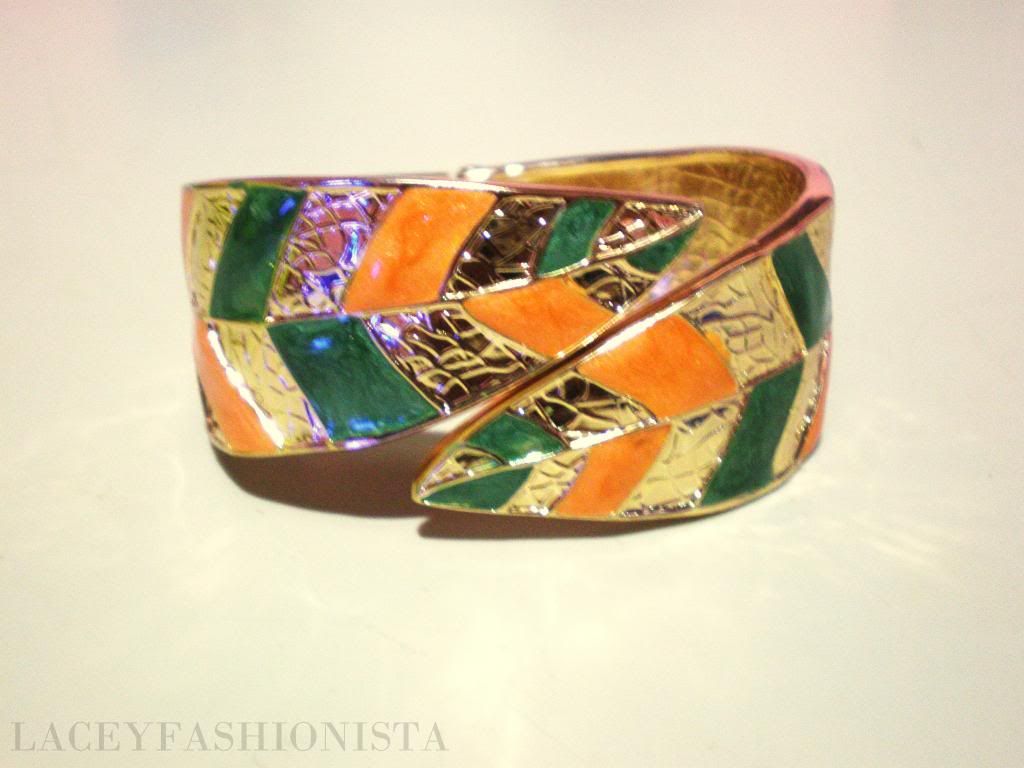 Look at this braided bracelets and arm candies. How much? 90 to 100 pesos only. Visit their shop here:
GQ by Pinkcloset
And what I like the most is this oh-so-adorable spikes bracelet. How much is this? 150 pesos only! you better like their
facebook page
now.
Many thanks for these adorable pieces to
GQ by Pinkcloset.
Like GQ by Pinkcloset Facebook page
Follow them on instagram : gqbypinkcloset
For Filipino viewers call or text: 0922-388-4032