"I'm not a girl, not yet a woman.."
Did you know that I am a graduating college student? Yes, I can tell you now that I am a "graduating" student because I, we, passed the final defense and all we have to do is minor revisions on our final papers. It just made me cried a little bit because I did my best and the preparations are really hard that's why I am not so active on blogging the previous weeks. But all the overnights are worth it! :) Thought it's nice to share something personal, it's a success!
Now let's talk about my outfit. Why am I telling you about me being a graduating student? because I am planning to wear this dress that you can see on the photos below on my graduation day! or probably on our tribute party. Yay, I am so excited. The dress, shoes, and accessories are all ready.
I got my dress from
MsDressy
. I highly recommend this online shop that sells quality dresses. It may be Prom, Formal or Wedding Dress. They personally tailored dresses whenever you picked custom sizes when you purchase. Just make sure that you give the right sizes so the dress will fit you well.
I personally like color black because I think the color is very elegant and I want to be presentable on my graduation day. :)


I feel so sexy and tall in my outfit. Haha. Why? Because the dress has revealing backless cut.


Check out the lovely details. :) The beads are placed perfectly.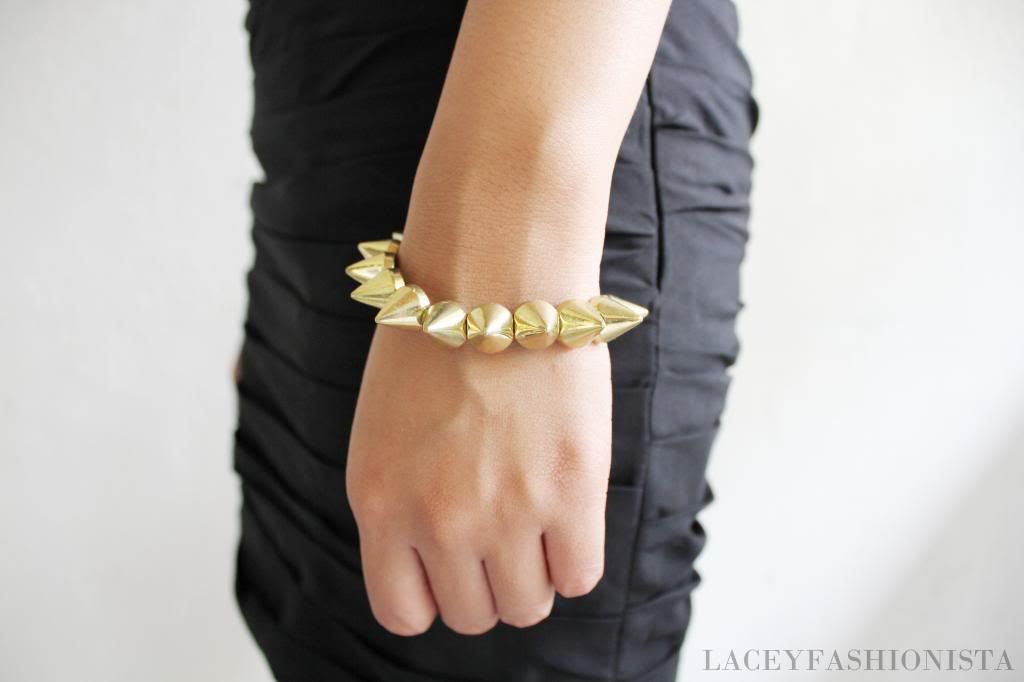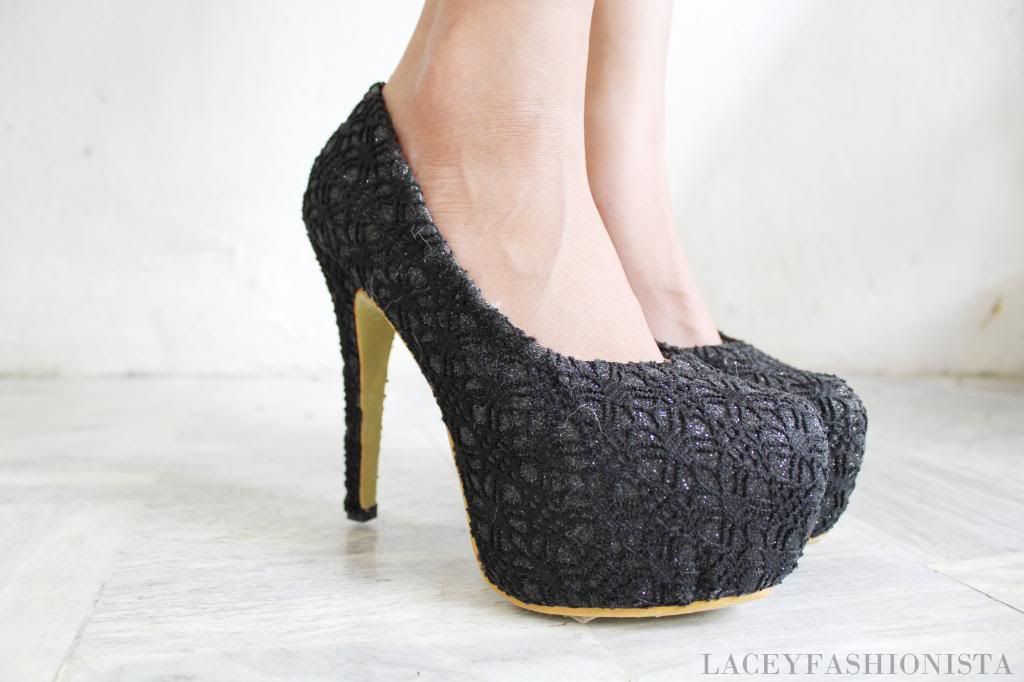 What I wore?
Hope you like it! :)